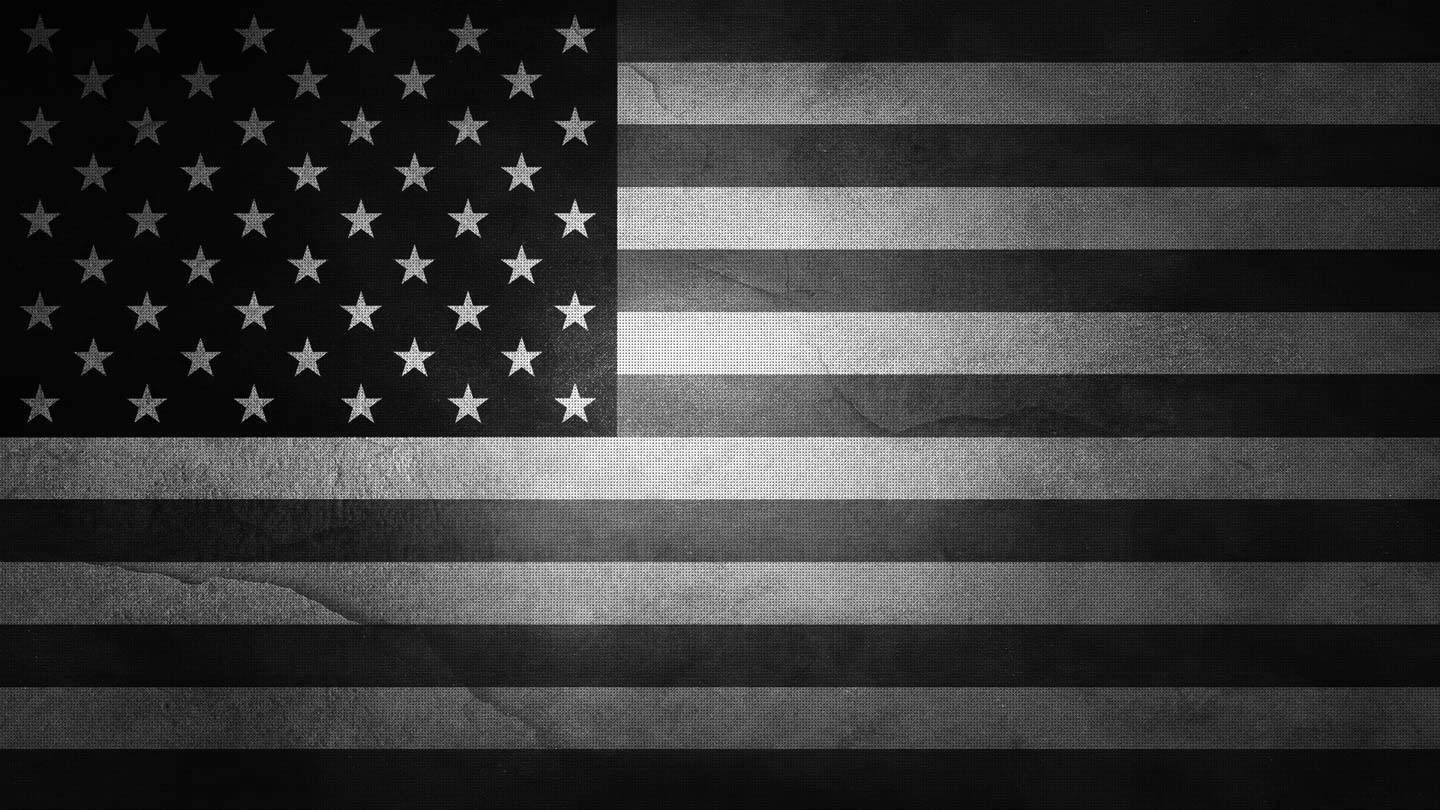 STRATEGY | DESIGN | DEVELOP | CONNECT


TAKING BRANDS FROM PASSIVE PRESENCE, TO ACTIVE ENGAGEMENT, THROUGH WILDLY CREATIVE:
STRATEGY + AUDIENCE
Let our years in the digital media space, compliment your years of industry knowledge and expertise.
DESIGN + FRAMING
We craft, create and deliver an experience that will leave a lasting impression.
DEVELOP + PRODUCE
Our production and development teams help solve complex problems while delivering an outstanding real-time user experience.
CONNECT + MARKET
Interaction from customer to the brand is the goal and that is done by actively engaging on the different platforms your users are on.
NEED A PARTNER TO MAXIMIZE YOUR YEAR?
THEN OUR MONTHLY MULTIMEDIA MANAGEMENT PLANS ARE FOR YOU!
In-house creative production teams: growing, thinking, and building with your brand.
Flow-Flow message: Stream with specified ID not found or no feeds were added to stream
LATEST WORK & NEWS
FIND OUT WHAT WE'RE UP TO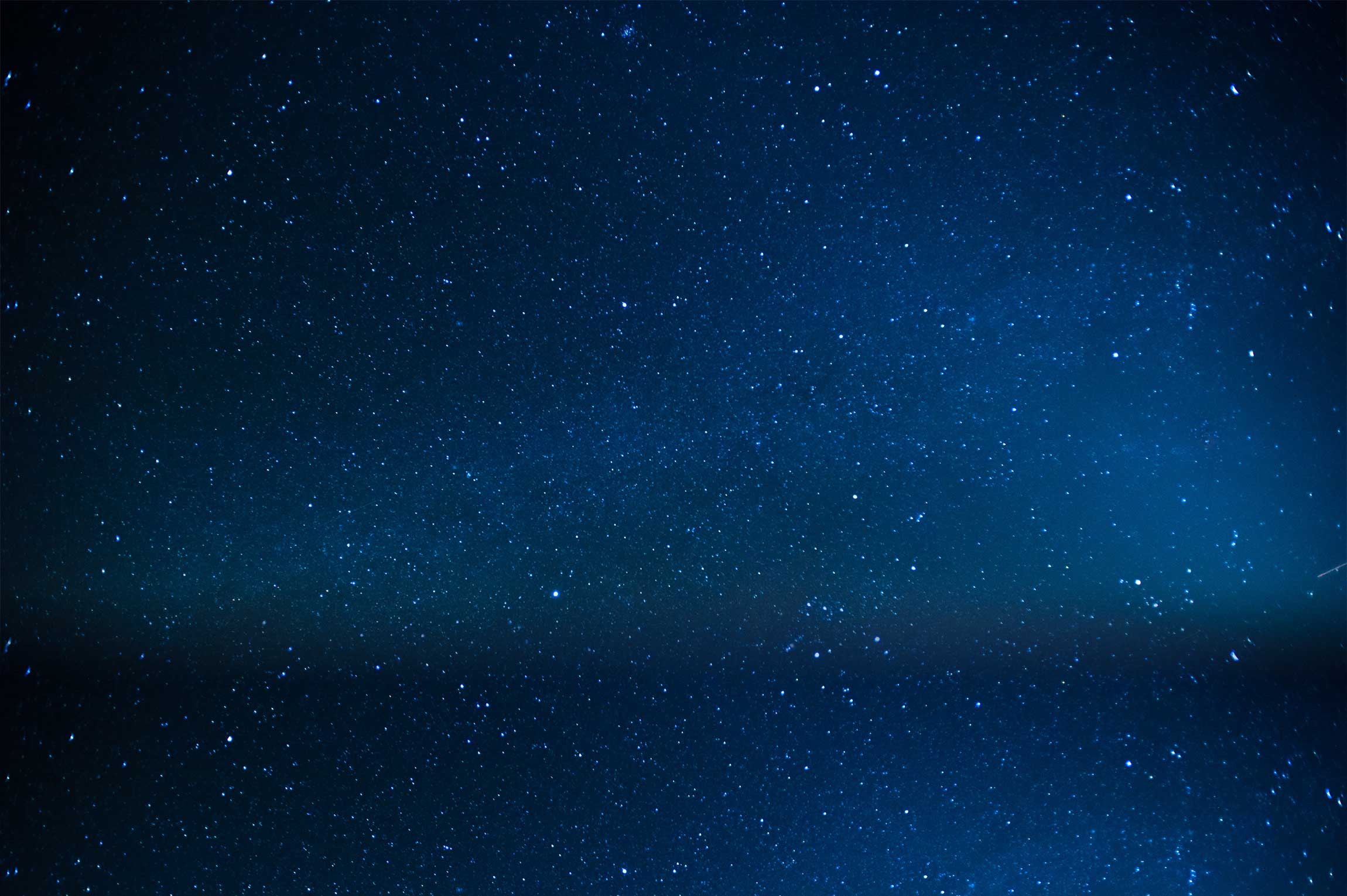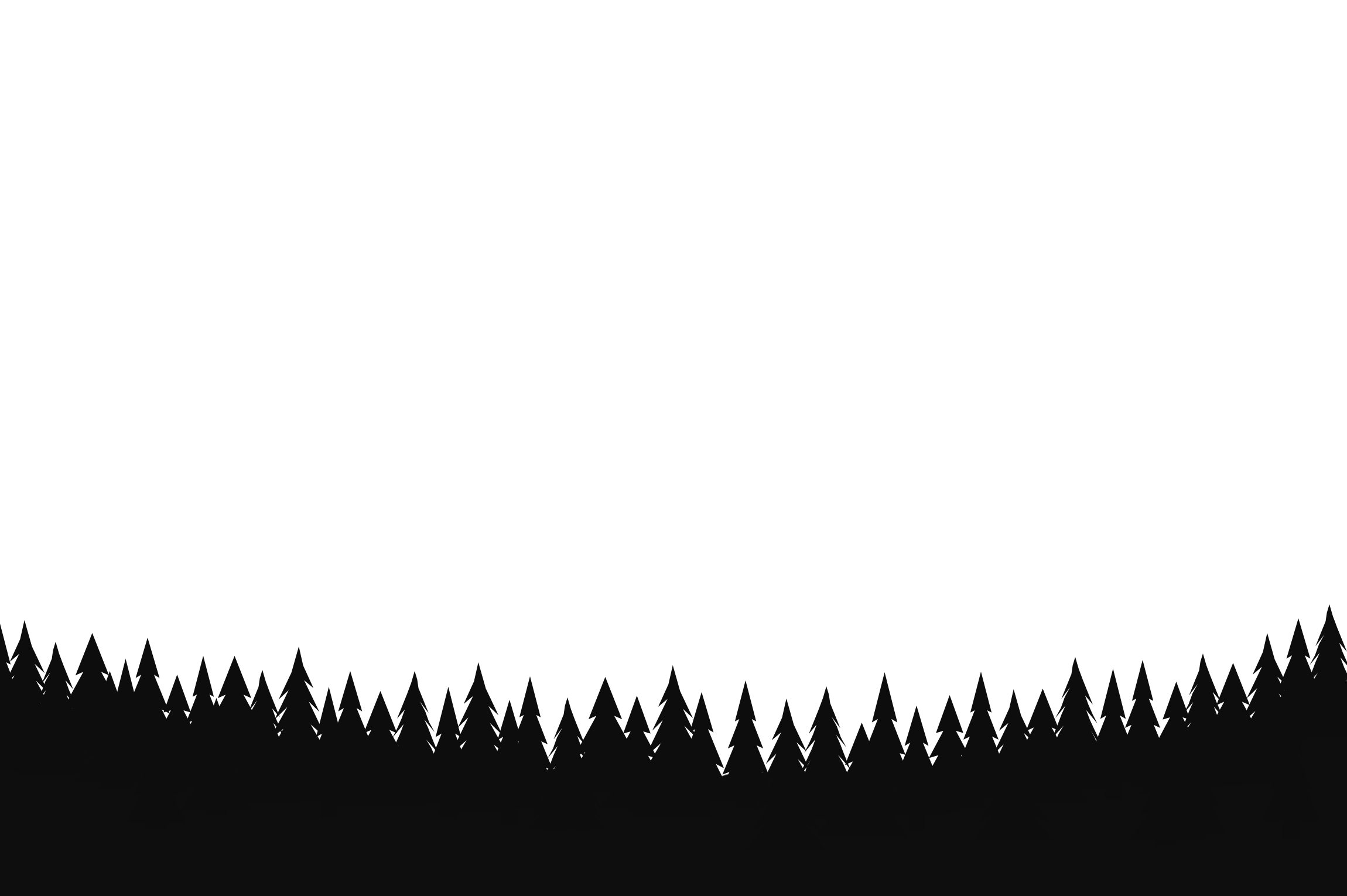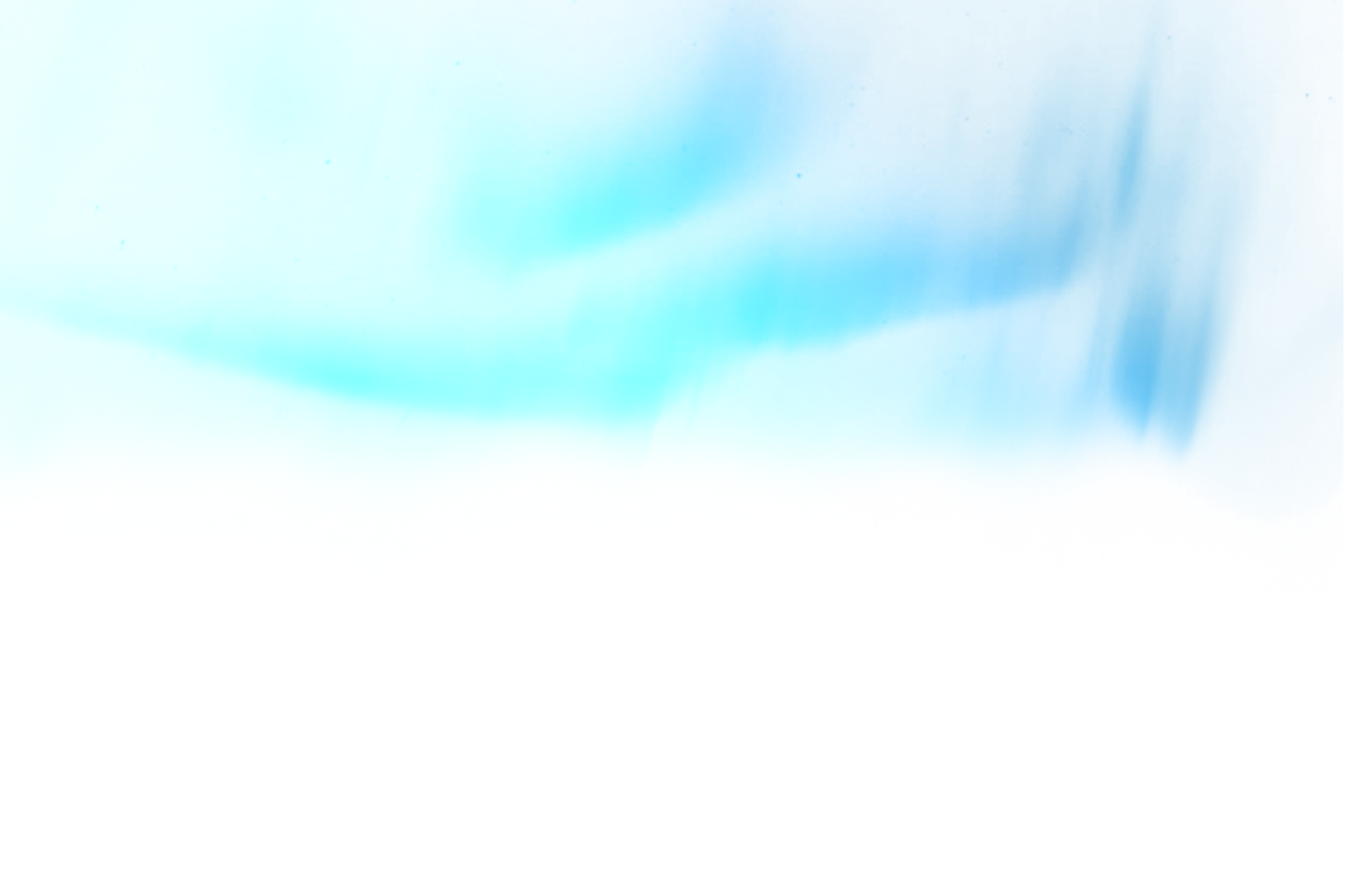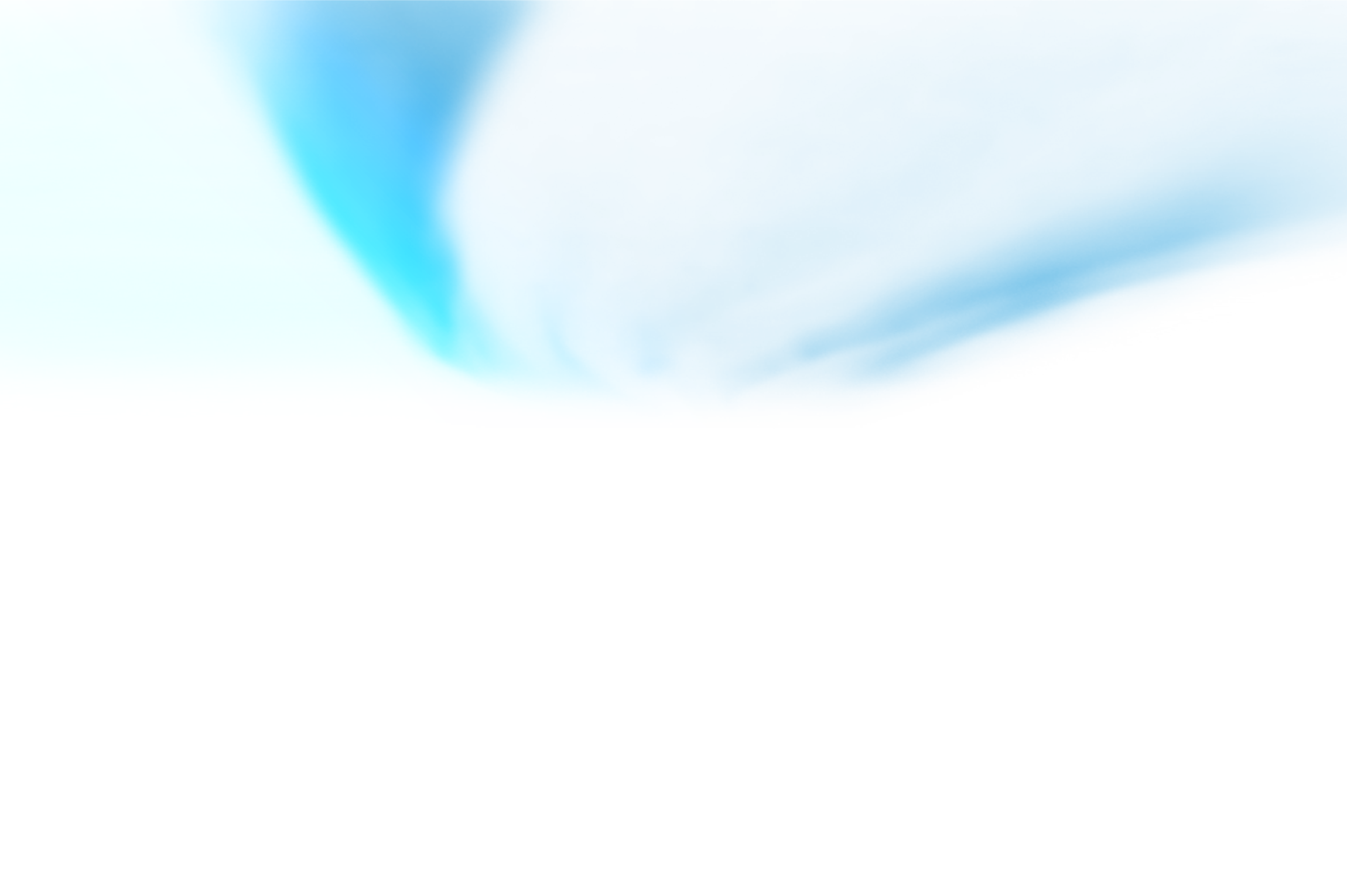 CONNECT WITH US TODAY!
LOST?